Blank Space is a tiny, self-contained web application which serves as a blank space between the application icons on the home screen of your iPhone, iPod touch, or iPad — That's it.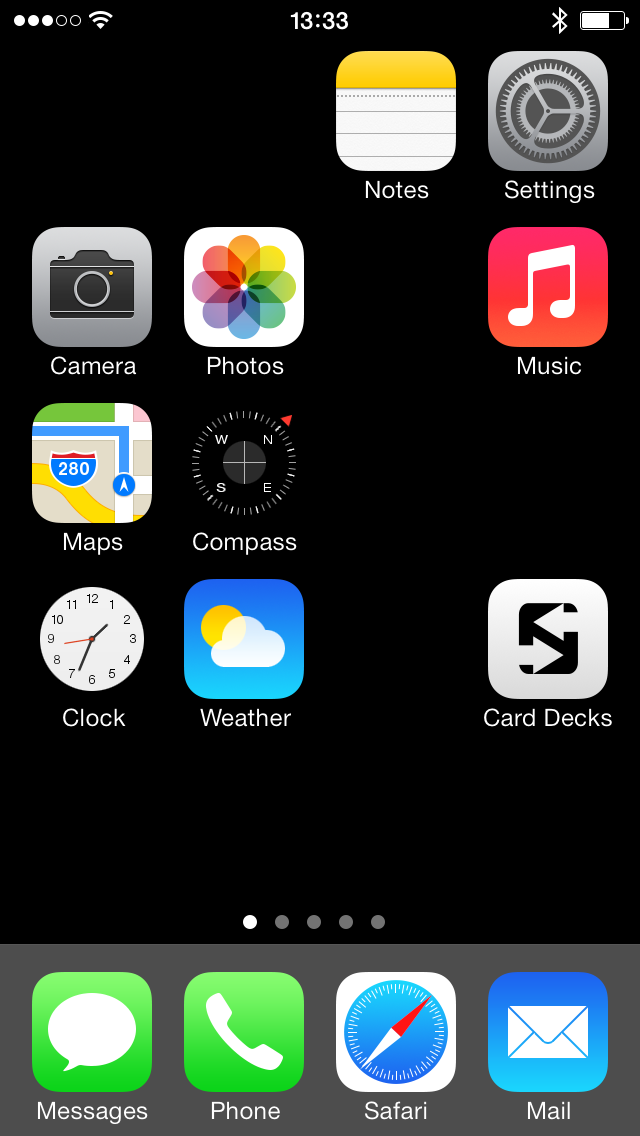 Before you install Blank Space, please have a look at the notes below.
Then, navigate to this web page with the Safari browser on your mobile device.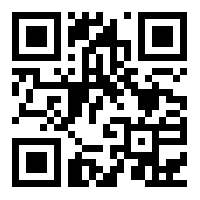 Open the Blank Space application by clicking on the 'Install a Blank Space' button. It loads the application and the text 'powered by 0xc0.de/BlankSpace' will appear.
Install a Blank Space
Then, press the action button in Safari's toolbar. Select 'Add to Home Screen'. Press the 'Add' button in the right top corner.
Done. A Blank Space has been added to your mobile device's home screen.
Your mobile device may produce network traffic when you start the Blank Space application from your device's home screen.
In order to move or remove a Blank Space on your device's home screen, just press on any application icon until the icons start to bounce. Now, you can also move or remove a Blank Space icon.
If your device's home screen contains a Blank Space, your device is not broken. So don't call Apple for a repair. You can remove the Blank Space just like any other application.
Blank Space was tested on iPhone OS / iOS from 3.0 up to 7.0. It's not guaranteed to work with future versions of iPhone OS / iOS.
If you use a background image on your device, the Blank Space icon may show up as a gray shadow instead of a blank space. Use a black background image instead.
---
Blank Space is licensed under the terms of the MIT license.
Copyright (c) 2009-2014 Arne Harren, ah@0xc0.de, @aharren.